Annual Catholic Appeal
Have you ever wanted to see the hands, faces, and places of the Annual Catholic Appeal in Western Washington? Your Church supports many ministries and services throughout the Archdiocese – made possible by YOU! Visit the ACA page to donate online.

Parish stewardship
Making a commitment to regular giving to the parish (annually, monthly, weekly, et cetera) helps us form a budget for the work of the community and plan for the future.

Visit our parish stewardship page to make a pledge now.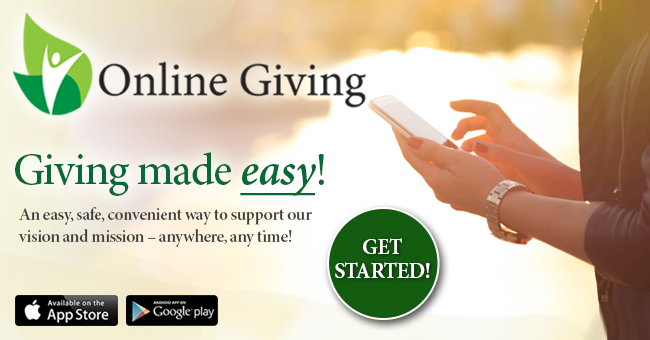 Online giving
Visit our online giving site (serviced by Our Sunday Visitor) to easily and securely give online. Thank you for your generosity!

In addition to giving via your web browser, there are convenient apps for iOS and Android. Easily access your account to donate, update your details, and review your giving history.