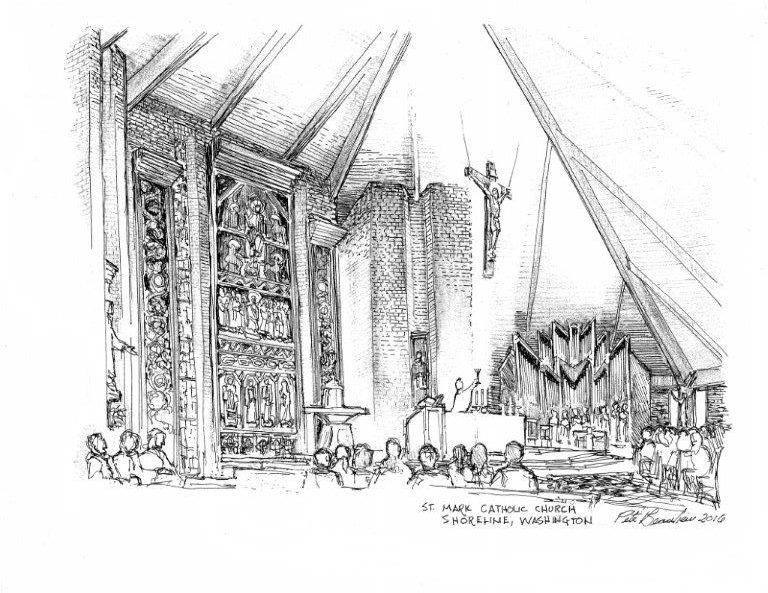 ---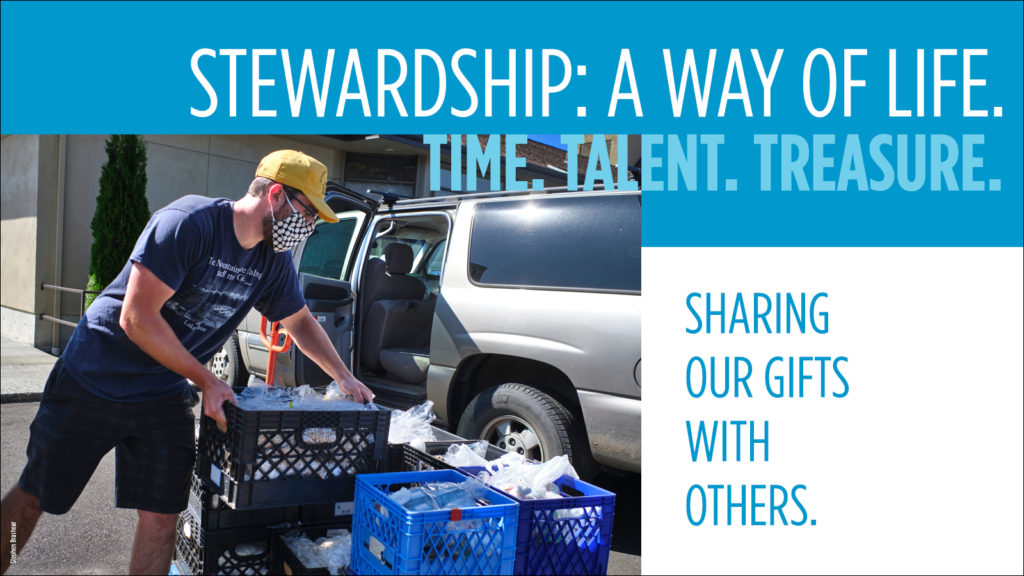 Click here or on the image above to easily and securely give online to support our parish. Thank you for your generosity!

In addition to giving via your web browser, there are convenient apps for iOS and Android. Easily access your account to donate, update your details, and review your giving history.

If you would like to simply make your annual pledge without giving at this time, you may submit that online at our online pledge page (click here).