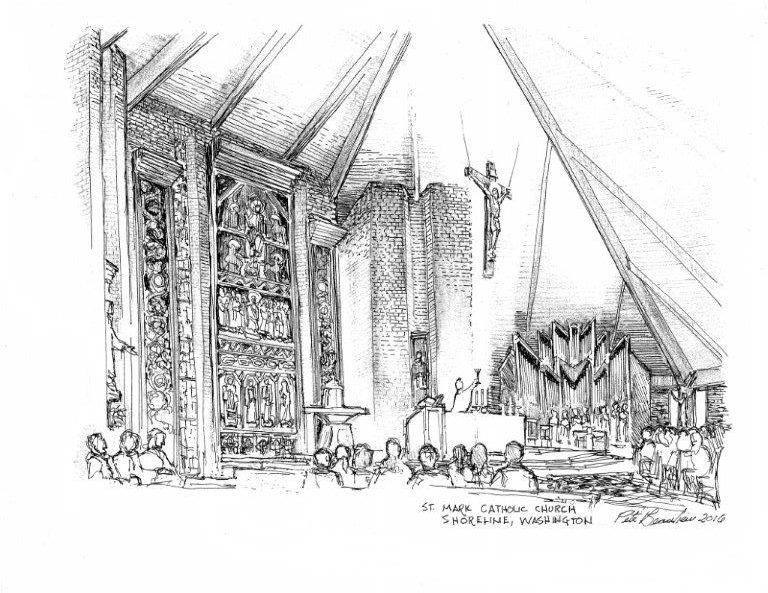 If you're looking for our livestream of parish programs or previously streamed videos, you can find us on YouTube – be sure to check the parish calendar for the schedule of Masses (and other events going on every week). We look forward to seeing you in church and at Mass!
---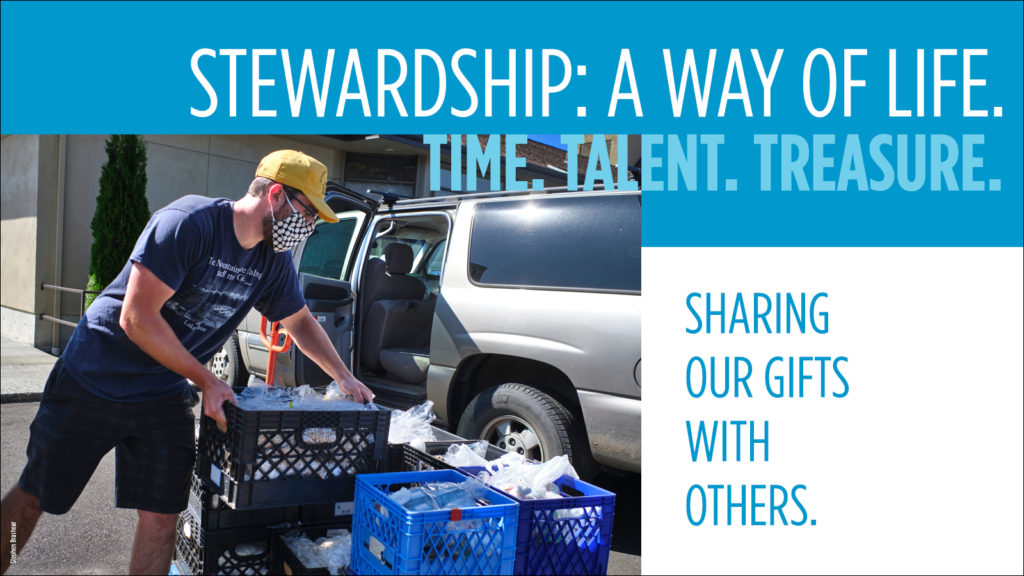 Click here or on the image above to easily and securely give online to support our parish. Thank you for your generosity!

In addition to giving via your web browser, there are convenient apps for iOS and Android. Easily access your account to donate, update your details, and review your giving history.

If you would like to simply make your annual pledge without giving at this time, you may submit that online at our online pledge page (click here).
---
Provided by CoolFundraisingIdeas.net
Response as of September 23, 2022
Pledged: $80,111 of $87,000
Response: 217of 776 families
The 2022 Annual Catholic Appeal is underway! This yearly campaign is part of fulfilling our obligation to support not only our local parish (that's the stewardship drive, below), but to materially contribute to the work of the entire archdiocese. The Annual Catholic Appeal contributes to the formation of seminarians, the care of retired priests, the staffing of the chancery, and other work overseen by Archbishop Etienne throughout the archdiocese – from the border of Canada to the Oregon state line! Please prayerfully consider how you will participate in this work and use this link (or click the Annual Catholic Appeal image) to make a donation today.