Our Mission: To inspire and mobilize the Catholic Community of St. Mark parish to care for our common home and achieve climate and ecological justice, in collaboration with people of good will.
See the most recent church bulletin for our meeting dates (typically every 1st and 3rd Monday evenings in Sullivan Hall at 7:00, after the Family Rosary!
All are welcome! Please join us to learn about Catholic Social teaching on caring for our Common Home!
---
CATHOLICS LOVE SCIENCE! WILDLIFE! ASTRONOMY! RIVERS AND STREAMS!
The Season of Creation is from September to October 4, the Feast of St. Francis. Come to a special Mass at Saint Mark's at 6:30 PM on October 4, the Feast of St. Francis of Assisi! Be sure to check your bulletin and the Saint Mark calendar and plan to join us as we honor God's wisdom and thank Him for Creation.
Check out the local events listed below to discover ways to appreciate the nature that surrounds us, and find volunteer opportunities in our local parks!
GOD CREATED our wonderful planet – from the ocean to the atmosphere –
and the moons, planets, and stars beyond! A deeper understanding of our planet
and how it is perfectly balanced to support nature – and how one aspect of
nature works with another aspect of nature to fulfill God's plan!  
Genesis 1:31 God looked at everything that he had made, and found
it very good.
Check out the local events listed below to discover ways to appreciate the nature that surrounds us, and find volunteer opportunities in our local parks!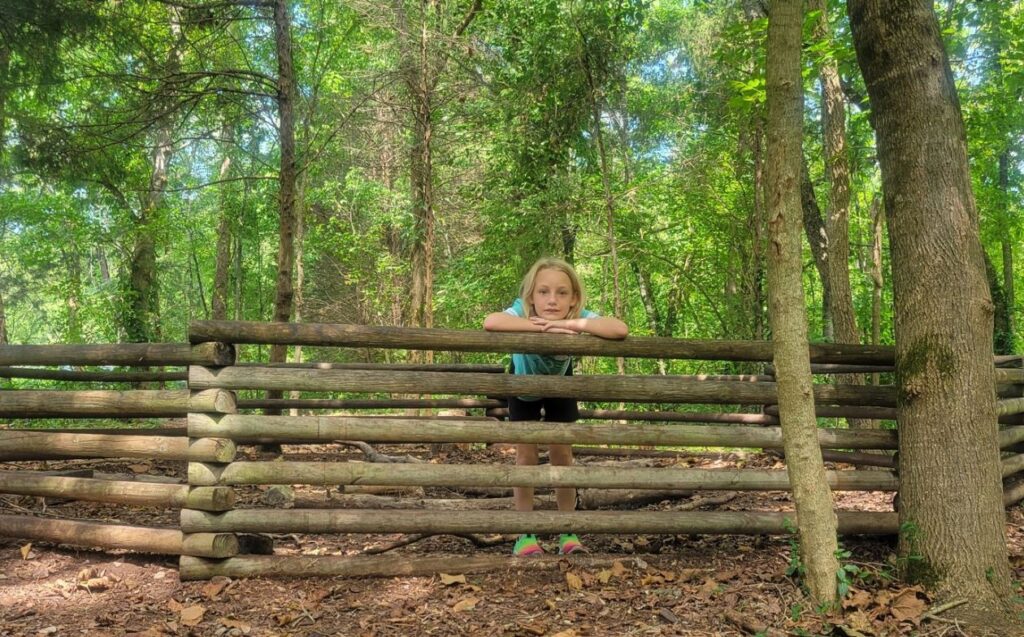 Work parties for our parks!
We all love our parks! Would you like join others in restoring and maintaining them ? Join the Green Shoreline Partnership on one of many park restoration projects, including several work parties at nearby Hamlin Park that focus on learning how parks and restoration of our landscape and water features help wildlife thrive, and mitigate climate change!
---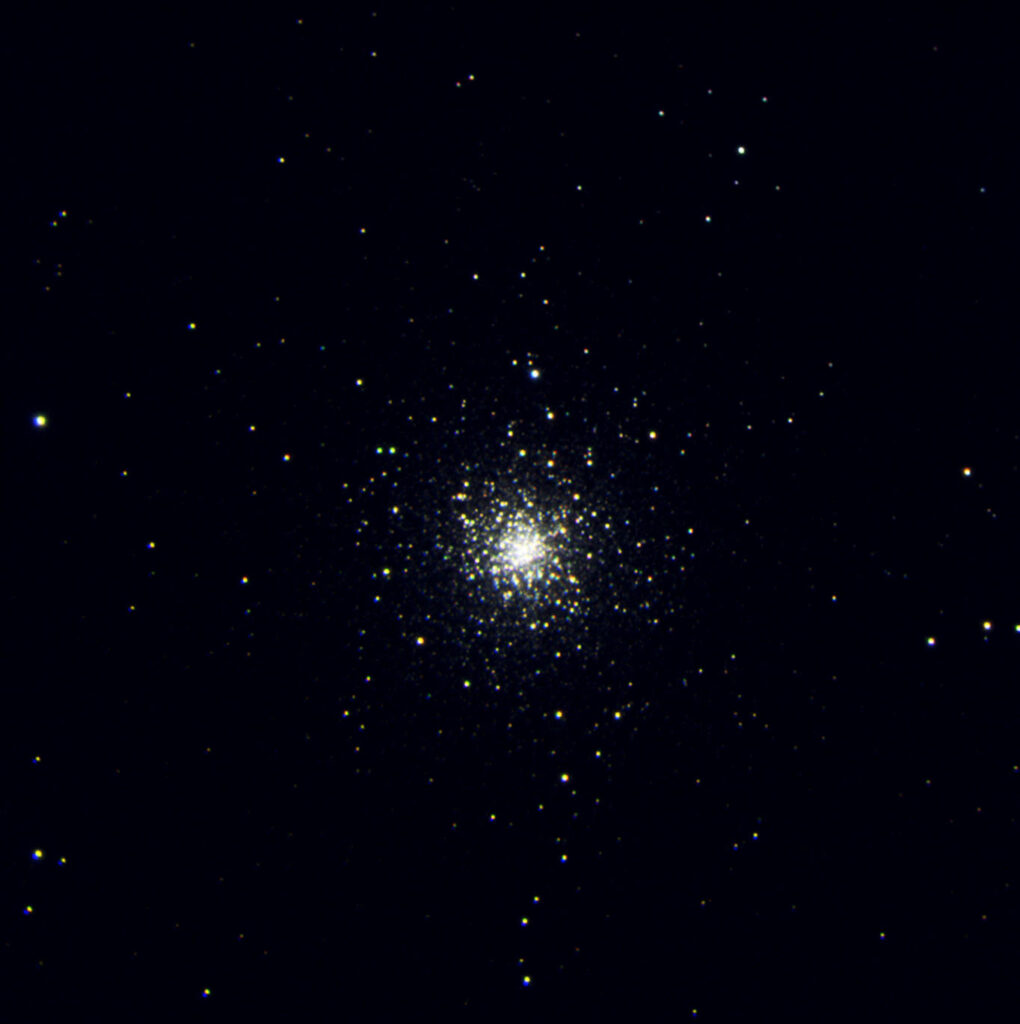 Seattle Astronomical Society hosts FREE Star Parties at nearby Paramount Park!
SAS volunteers are on hand with their high tech telescopes to help your view the moon, planets, double-stars, nebulae, and point out constellations, and to answer questions about the evening's sky. They LOVE QUESTIONS, and kids are highly encouraged to join the fun! Star Parties are Saturday evenings (or Sunday to allow a chance for weather to clear if necessary). Saturday, September 9 at 8:00. Subsequent Saturday dates are October 7, (7:30 PM) November 4, (7 PM) and December 2 (6 PM). Check out their website for more information and what to expect!
If you REALLY want to geek out and learn from Catholic scientists and priests about Astronomy – check out the Vatican's Observatory website with regular blogs from the Pope's Astronomer – yes, Br. Guy Consolmagno – from Detroit, Michigan, is the Pope's astronomer!
---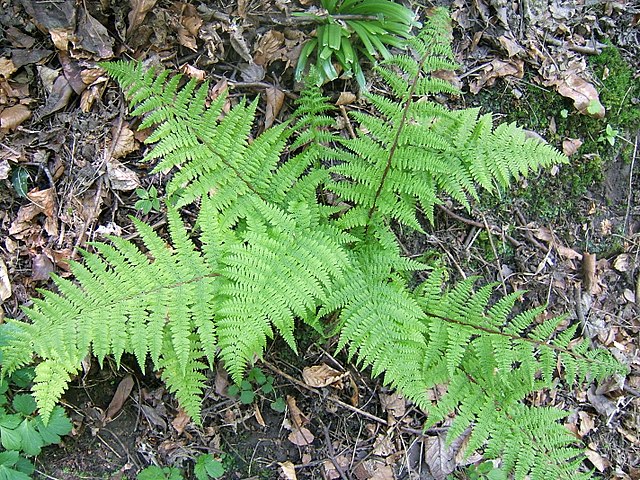 FREE workshop on gardening with native plants – hosted by the North City Water District. Native plants require less water, benefits native birds, bees, butterflies! Come to the North City Water District building Thursday, September 14 at 6:30 PM. Free, but you must register to attend!
---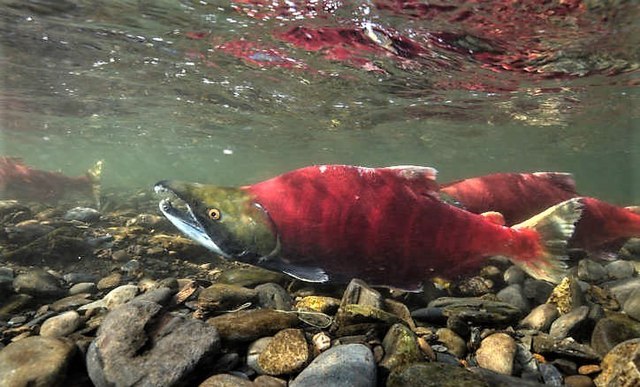 WE ARE PUGET SOUND
Exhibit at the Burke Museum on UW Campus. Through December 31.
From the Burke website: Experience the wonder of Puget Sound through the unique wildlife and living cultures that call the Salish Sea home. From Southern resident orcas and Chinook salmon to community gardens and the annual Canoe Journey, build a deeper connection with a region teeming with life. Hear from the scientists, tribal members, and community advocates working to conserve and heal the Salish Sea, because the choices we make today will determine the future of this region. 
We Are Puget Sound highlights people working to protect and restore this region. This special exhibit brings their stories to life with stunning photography, new insights, and the Burke Museum's expansive collections
---
Most High, all-powerful, all-good Lord, All praise is Yours, all glory, all honor and all blessings.
To you alone, Most High, do they belong, and no mortal lips are worthy to pronounce Your Name. 

Praised be You my Lord with all Your creatures, especially Sir Brother Sun, Who is the day through whom You give us light. And he is beautiful and radiant with great splendor, Of You Most High, he bears the likeness.

Praised be You, my Lord, through Sister Moon and the stars, In the heavens you have made them bright, precious and fair.

Praised be You, my Lord, through Brothers Wind and Air, And fair and stormy, all weather's moods, by which You cherish all that You have made.

Praised be You my Lord through Sister Water, So useful, humble, precious and pure.

Praised be You my Lord through Brother Fire, through whom You light the night, and he is beautiful and playful and robust and strong. 

Praised be You my Lord through our Sister, Mother Earth,  who sustains and governs us, producing varied fruits with colored flowers and herbs.

Praise be You my Lord through those who grant pardon for love of You and bear sickness and trial. 

Blessed are those who endure in peace, By You Most High, they will be crowned.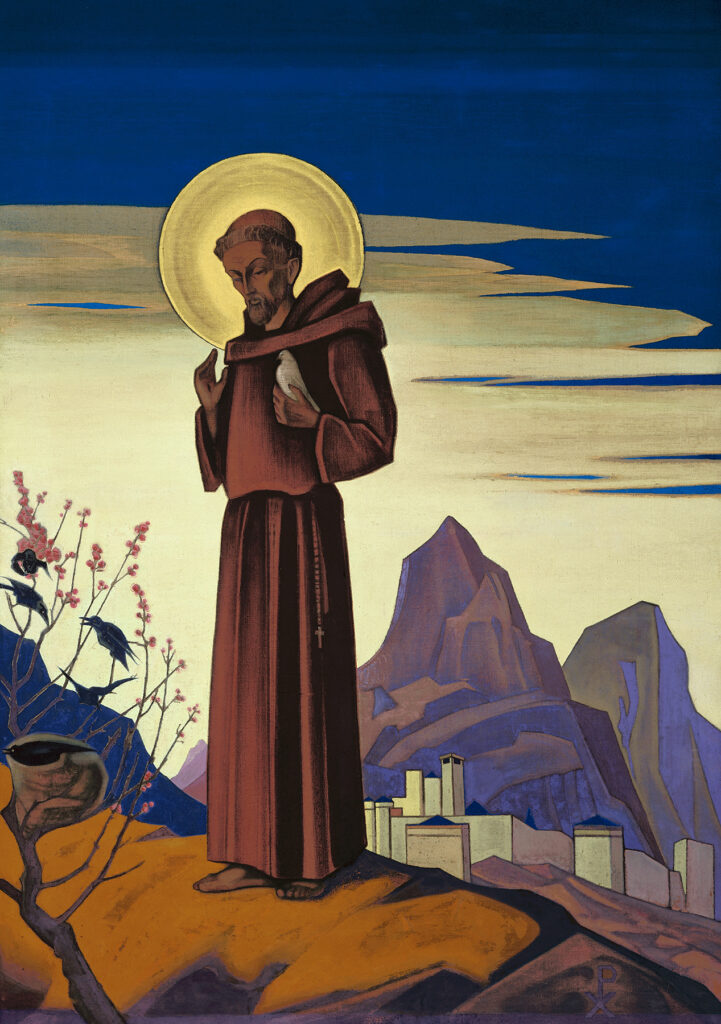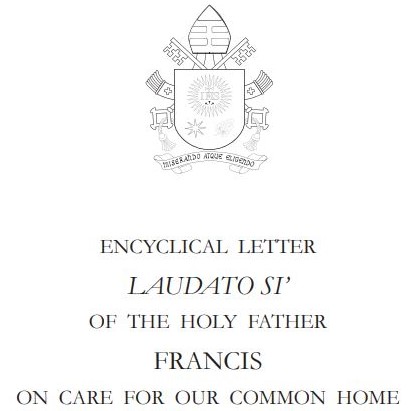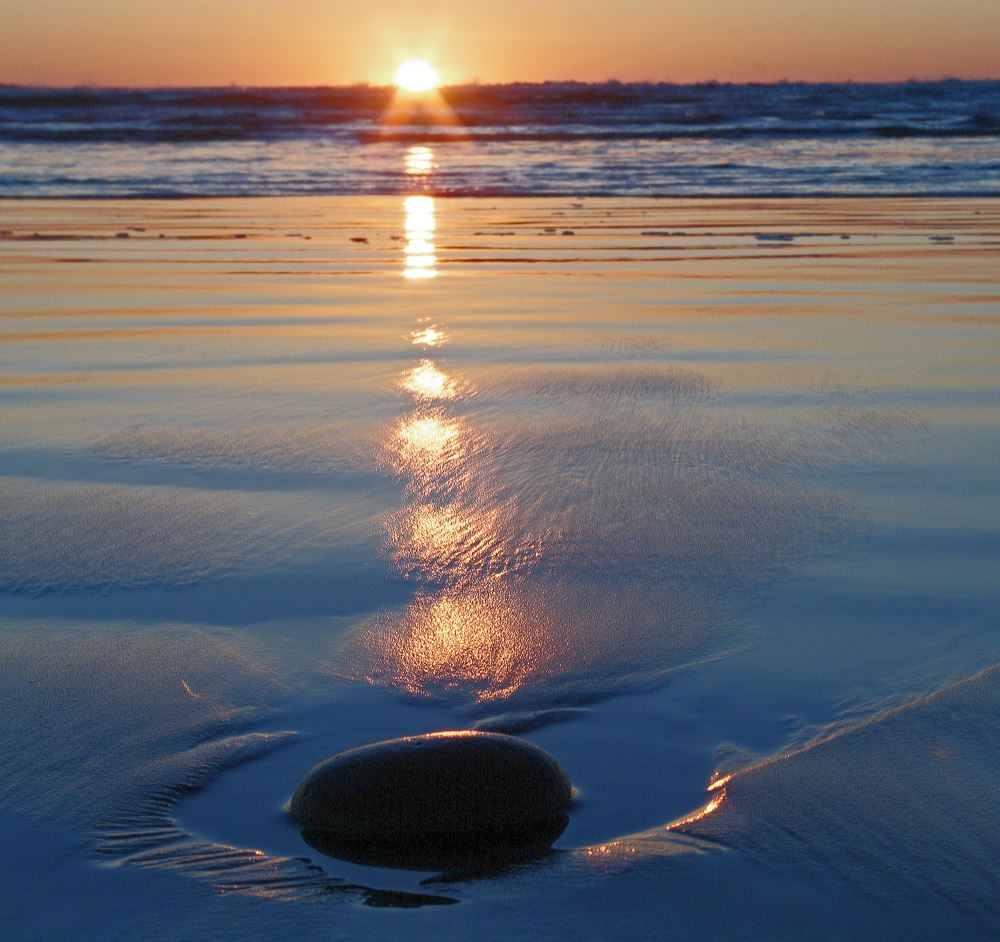 In 2015, "Pope Francis wrote and released the encyclical letter, Laudato Si': On Care for Our Common Home, the first-ever papal encyclical devoted to the crisis of our planetary home. Inspired by his namesake, St. Francis of Assisi and his deep communion with all Creation, the Pope issued a powerful appeal to the Church and "all people of good will" to urgently come together and respond to "the cry of the earth and the cry of the poor." – Laudato Si Movement
For more information on the Pope's encyclical on Catholic Social teaching about caring for our Common home, check out the Laudato Si Movement website and watch the acclaimed video (via YouTube), The Letter.  The Letter "brings the encyclical to life and "encourages us to see how everything is connected. The way we treat the Earth, our common home, is a reflection of how we treat each other. Caring for each other means caring for the home we share." theletterfilm.org
---

---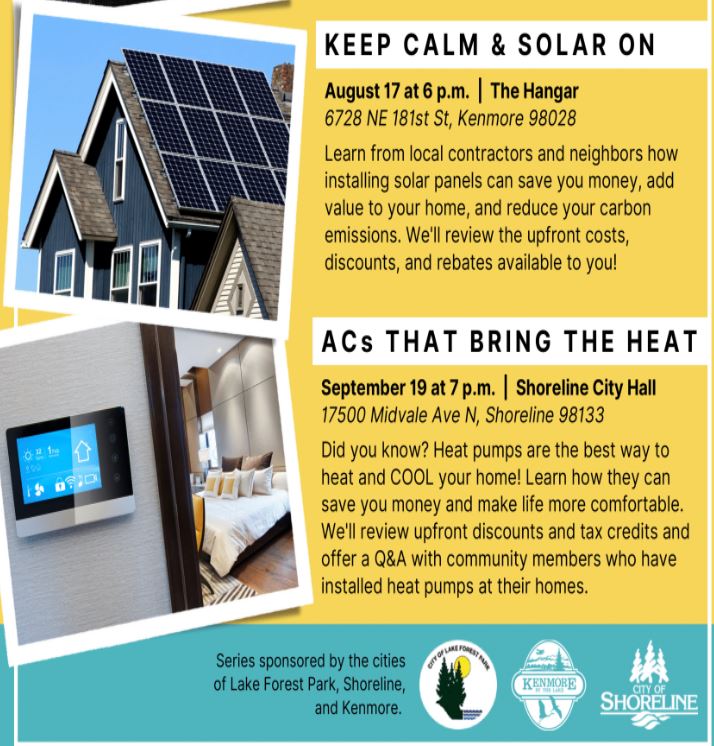 ---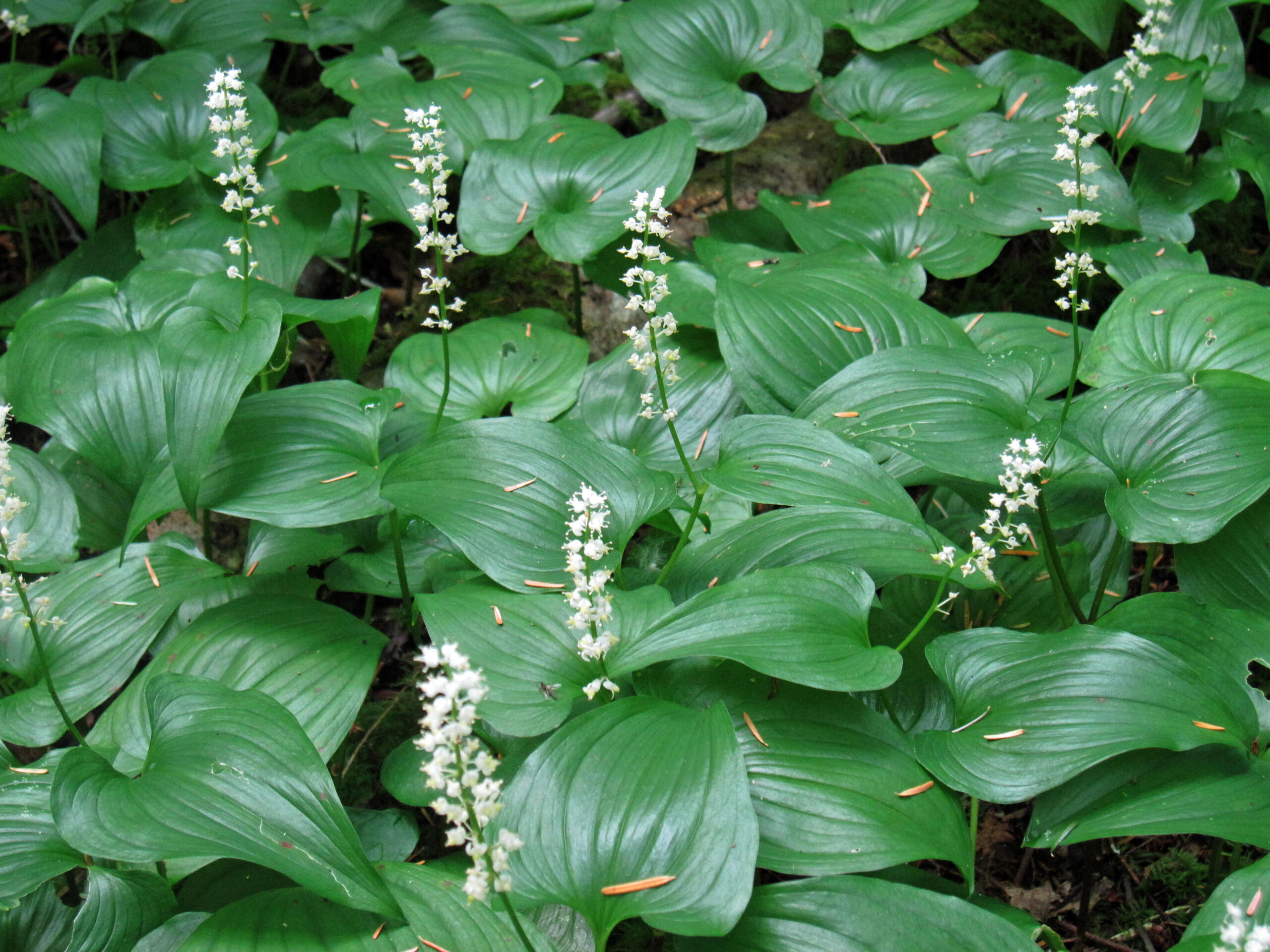 ---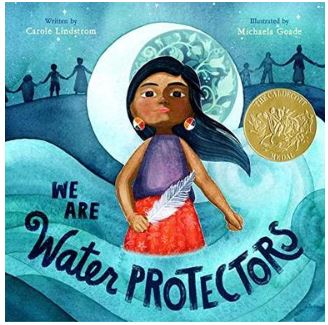 Check out this event at the Brightwater Treatment Center in Woodinville on display until September 30. Walk the pretty trails in the park surrounding the facility and enjoy the StoryWalk to learn about the human relationship with water and follow the story of our Indigenous neighbors! See map and driving directions here
"We have a new PopUp StoryWalk at Brightwater! Come walk the trails at and enjoy an illustrated story entitled We Are Water Protectors, by Carole Lindstrom. Follow the path as it meanders through the forest, reading the story page by page combining two adventures into one! The story begins at the gravel trail in the north parking lot and will be available until Sept. 30th."
---
---
---
---