In preparing for a funeral and graveside service, please reach out to the parish as soon as possible and before making plans with a cemetery or funeral home.
Please contact the parish office at (206) 364-7900 – use extension 9 to be connected with the pastor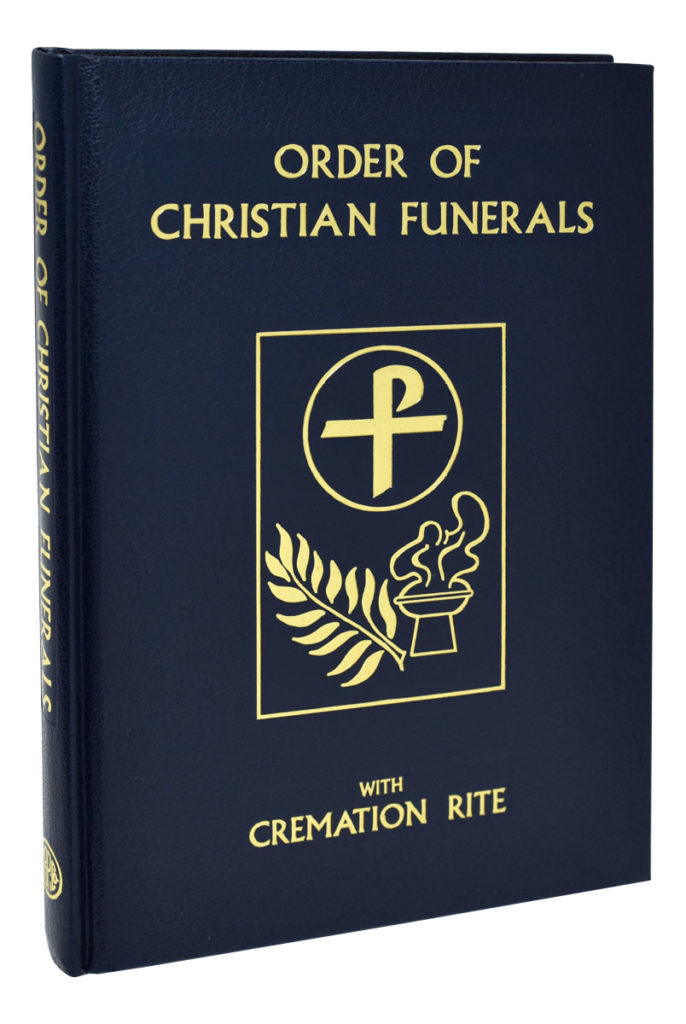 The Church through its funeral rites commends the dead to God's merciful love and pleads for the forgiveness of their sins. At the funeral rites, especially at the celebration of the eucharistic sacrifice, the Christian community affirms and expresses the union of the Church on earth with the Church in heaven in the one great communion of saints. Though separated from the living, the dead are still at one with the community of believers on earth and benefit from their prayers and intercession. At the rite of final commendation and farewell, the community acknowledges the reality of separation and commends the deceased to God. In this way it recognizes the spiritual bond that still exists between the living and the dead and proclaims its belief that all the faithful will be raised up and reunited in the new heavens and a new earth, where death will be no more.

– #5 & #6, General Introduction of the Order of Christian Funerals
---
We want to support you in preparing for the funeral rites for your loved one. With so many elements to planning, we know that this can seem fairly overwhelming. Rest assured that we will make ourselves available throughout the process of planning to help offer worthy prayer and liturgies for this occasion.
There are three primary parts to the funeral rites:
the vigil (usually in the evening before the funeral)
the funeral liturgy
the burial
It may be reassuring to know that most of these elements are prepared for you (prayers, rites, intercessions, et cetera). If desired, the family may choose the Scripture readings and hymns for the Mass. While this is often a way to help tailor the tenor and theme of the Mass, the family may at any time request that the parish choose these on their behalf.
Preparing for a funeral
Saint Mark parish is happy to provide families with a booklet containing the most commonly chosen funeral readings. These can also be found online at the United States Catholic Conference of Bishops' website, arranged by context:
Music selection should be done in conjunction with our Pastoral Assistant for Music (Greg Teeter). If you would like to review the hymns available in the Saint Michael hymnal, you can review the index through the file below. In general, four hymns may be chosen (Entrance, Offertory, Communion, Recessional).
Thank you for the opportunity to pray with you and for your loved one. We look forward to assisting you in preparing to offer the funeral rites for them. Be assured of our prayers.