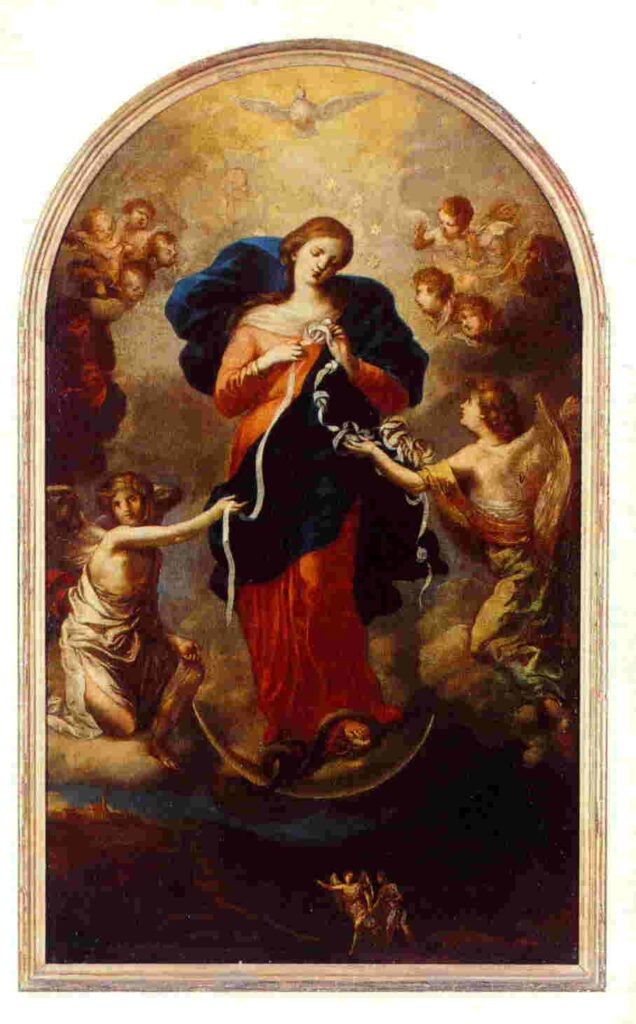 As we pray for peace in the Holy Land, especially between Israel and Palestine, let us turn to Mary for intercession. Though the history and circumstances surrounding this conflict are complicated, we know that the Lord can do all things. We join our prayers to those of the saints, especially asking the Blessed Mother to assist us by her prayers.
Just a week ago we celebrated the feast of Our Lady of the Rosary (October 7) – a devotion with which all Catholics are familiar. The novena to Mary, Untier of Knots is an extension of the rosary, adding just two brief prayers to one's recitation of the normal prayers of the rosary. Let us together turn to the Blessed Mother, asking her unfailing aid on behalf of all of those involved in this conflict, that there may be peace in the Holy Land.
Click here to learn more about and join in praying the novena to Mary, Untier of Knots.