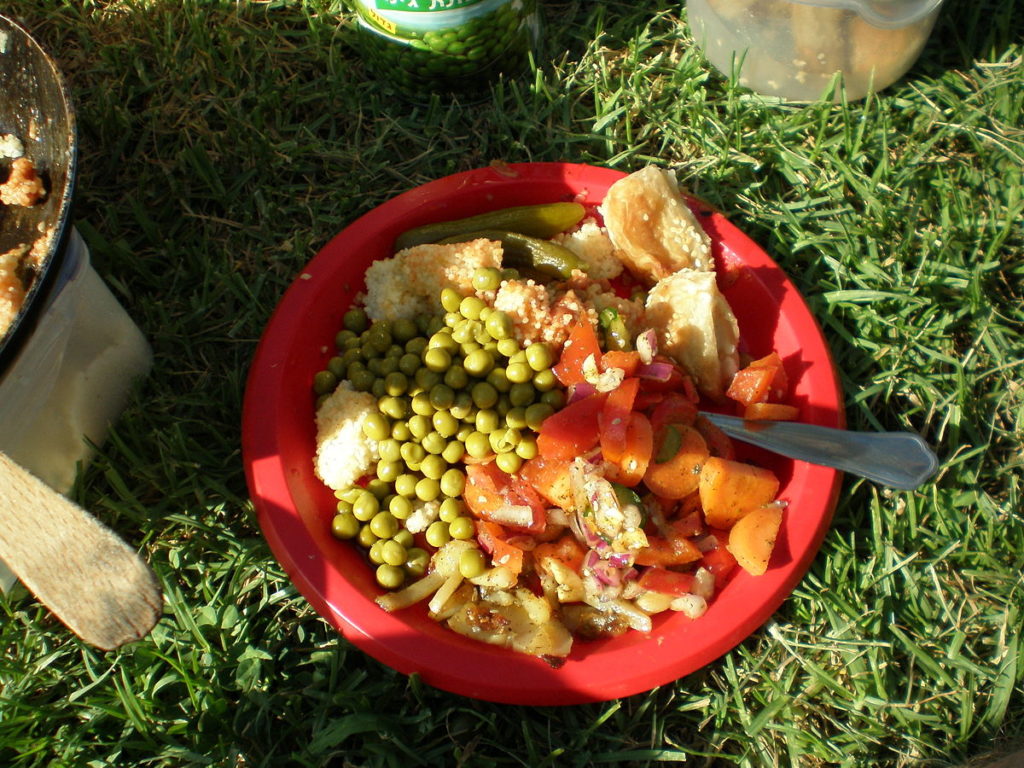 On Sunday, August 28th from 11:30 am to 2:00 pm (or thereabouts), Saint Mark will be having an end-of-summer picnic & BBQ. All are welcome to come, enjoy food & fellowship – as well as a bouncy house and games!
The picnic will be behind the school – please plan on parking by the gym or in front of the church.
Of course, every picnic needs help from the participants! Please visit the online sign-up form to choose what you will bring and help us get an accurate count of how many will be coming. We look forward to seeing you there!