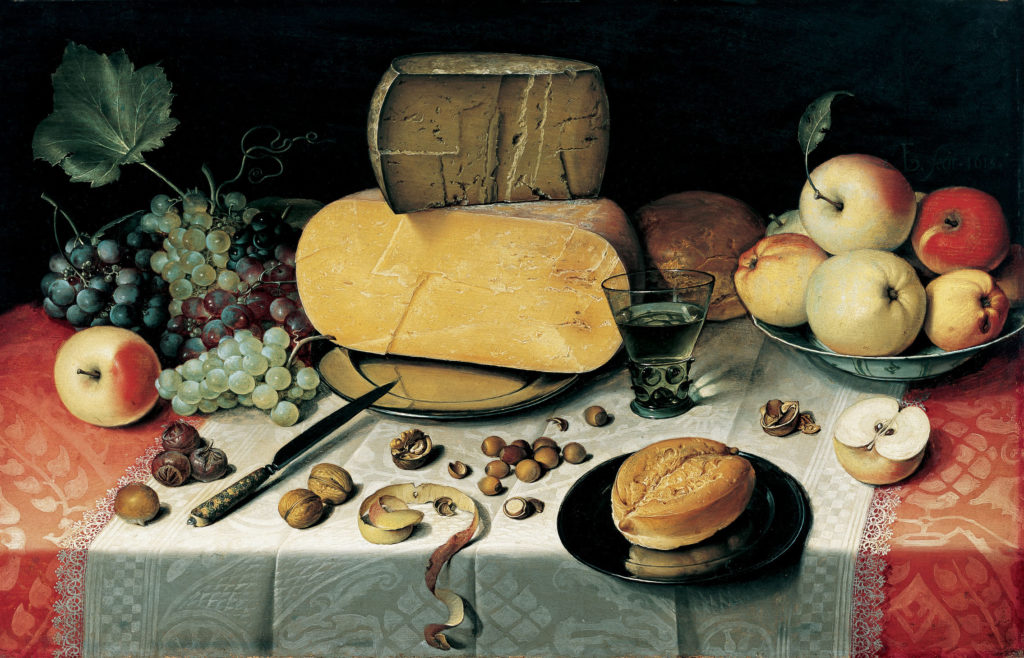 On behalf of Saint Mark Catholic Classical School, you are cordially invited to the upcoming Multicultural Dinner on Saturday, February 4, 2023 celebrating the end of Catholic Schools Week and the kickoff for the Annual Lion's Fund. The dinner will begin after the 5:00 pm Mass in the gym. We are looking forward to coming together as a community for this event.
The Multicultural Dinner brings the community together and emphasizes getting to know one another with a shared meal. Families are encouraged to bring a favorite dish which will represent their culture or one they simply enjoy. Families are also encouraged to label their dish and list the ingredients so the entire community can learn more about the food.
There will be entertainment from a few groups and lots of time for getting to know one another. There will also be an invitation to support the Annual Lion's Fund this year. Please join us for the evening.
For those who wish to help with the event there is an online sign-up for volunteers (click here). Many hands make light work. We hope to see you there!